Setting Your Soldiers Up For Success
"Simply Revolutionary and Revolutionarily Simple"
Suffering from optics induced performance anxiety? 
We have the answer!
The key is the PMD!
The Patented Parallax Mitigation Device or PMD is the cure that will get your shooters back to performing at their true potential.
Simply put, the PMD provides a point of reference for the centering on the red dot within the M-68 CCO when grouping and zeroing. Your shooters will see tighter shot groups and will complete the group and zero task in record time with accurate zeros that will lead to success on the qualification range and in the field
Parallax Mitigation Device
Watch the PMD
In Action
Below
Watch the PMD
In Action
Below
Gone are the days of using a laser designed for another purpose  for bore-sighting! Our patented GREEN laser with a 5.5 hour battery life, installs in place of the bolt carrier, needs no calibration to the rifle, and reaches out to 25 meters allowing for point of aim, point of impact alignment!
No target is needed, simply align the red and green dots within the PMD against any object at 25 meters. A wall or tree will work just fine. This is typically done when the bolt carrier is removed for the bore obstruction check and typically takes 30 – 45 seconds per rifle. 
Compare that to the old way of inserting the laser in the bore, repeatedly rotating it 180 degrees and marking on paper to align, then, finally, starting the bore-sighting process, and you will see why we are miles ahead . With the old method you are lucky if you can bore-sight a rifle in 5 minutes.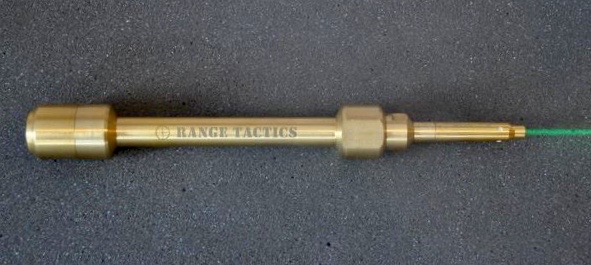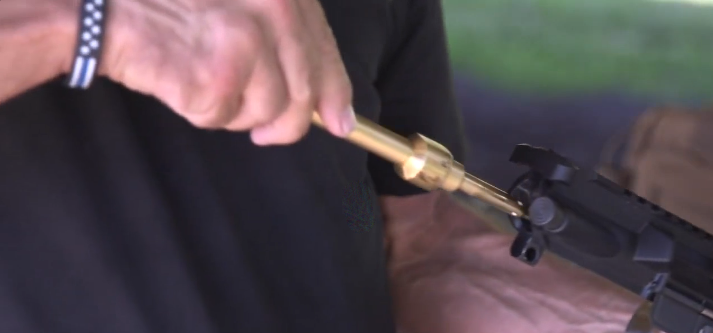 Tactical Range Efficiency Kit
Our Tactical Range Efficiency Kit or TREK Kit brings it all together to grab and go on range day! 
Kit Includes:
 100  PMD's (80 CCO;20 ACOG)
 2 –  Green Laser Bore-sights
 1 –  Heavy Duty Aluminum Tripod
 1 – Weapon Mount
 8 – Front Sight Tools
 2 – CCO Windage and Elevation Tools
1 – Custom Case 
 6 – AAA batteries 
 Detailed instructions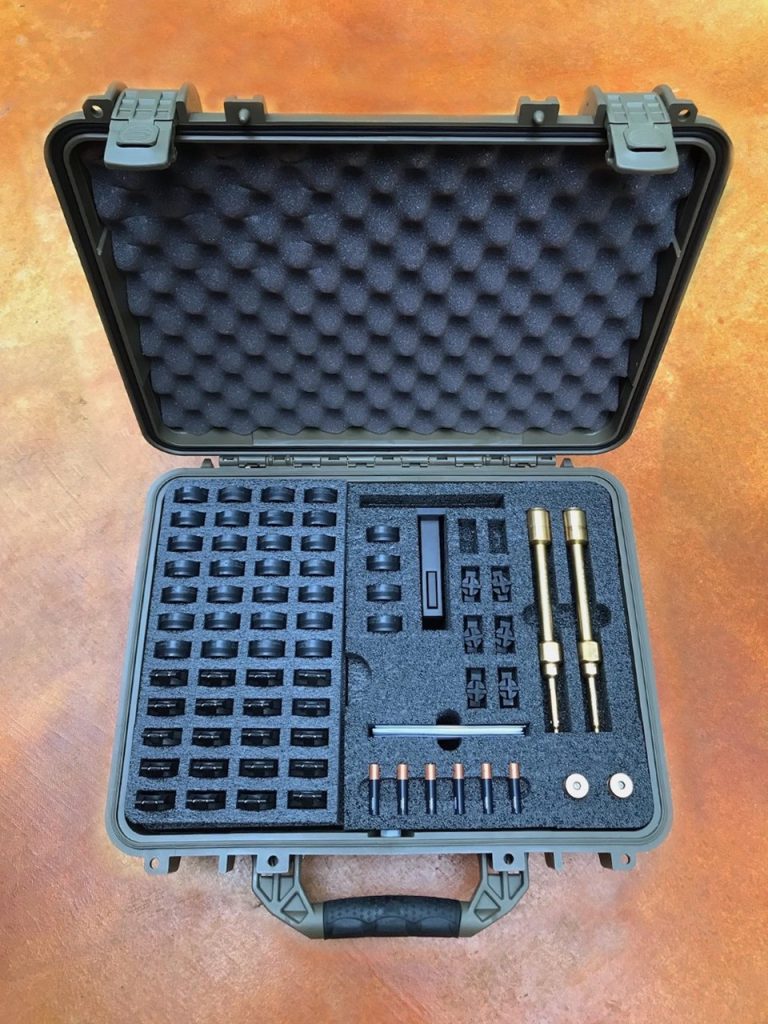 Kit contains the following:
1 – Trek Kit containing 30 Parallax Mitigation Devices (PMD's)
2 – Laser Bore-sight Devices
2 – M-68 CCO Adjustment tools
2 – Front Sight Tools 
1 – Combat Optic Bore-sight Weapon Mount
1 – Heavy Duty Aluminum tripod
1 – Custom Case
6 – Batteries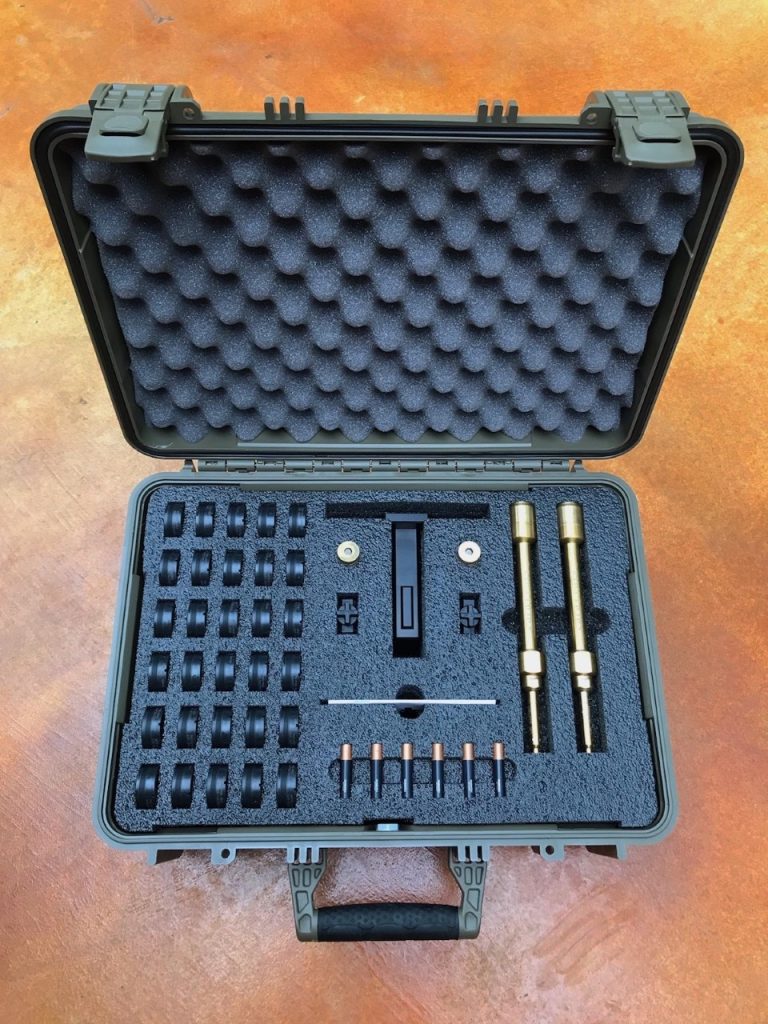 Address  1228 Summit Ave,  Ste 107 – 129 Oconomowoc, WI 53066
Email info@pizzamaker.online